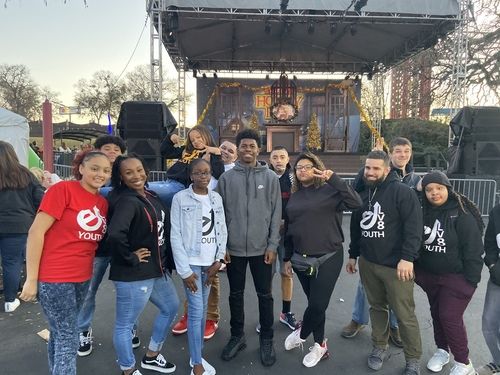 Let no one despise you for your youth, but set the believers an example in speech, in conduct, in love, in faith, in purity.
1 Timothy 4:12

Mission: Passionately building a solid foundation in our youth by igniting an excitement, inspiration, and a passion for Jesus through
creating an environment for them to find their identity in Christ and preparing them for ministry.


In-Person Service
Wednesday's 6:45-8pm


B.L.A.S.T Night starting back June 29th and every 5th Wednesday.
If you need Prayer or want to join Elevate please fill out the form below